company
AQUACLEAN S.r.o.
Operates in piston pump industry since 1991. Our company is exclusive representative of URACA GmbH & Co.KG, Germany, world-famous manufacturer of high-pressure piston pumps. We use piston pumps mainly in our water jet cleaning solutions and transportation of various chemical substances under high pressures, in high temperatures and in big volumes, with output of up to 2000 kW.
We also produce manual and engine powered pressure pumps and pumps for pressure tests. We provide complete accessory for high pressure water jet cleaning up to 3200 bar: hoses, nozzles, rotary heads, protective overalls, safety boots etc.
We own portable diesel generators up to 3200 bar of pressure, which can be used for cleaning of concrete, removal of paint coats, cleaning of pipes, heat exchangers, reactors etc. Our equipment allows us to provide water jet cutting of various materials (concrete, streel, rubber, demolition of tanks) directly on building sites, also in EX environment etc.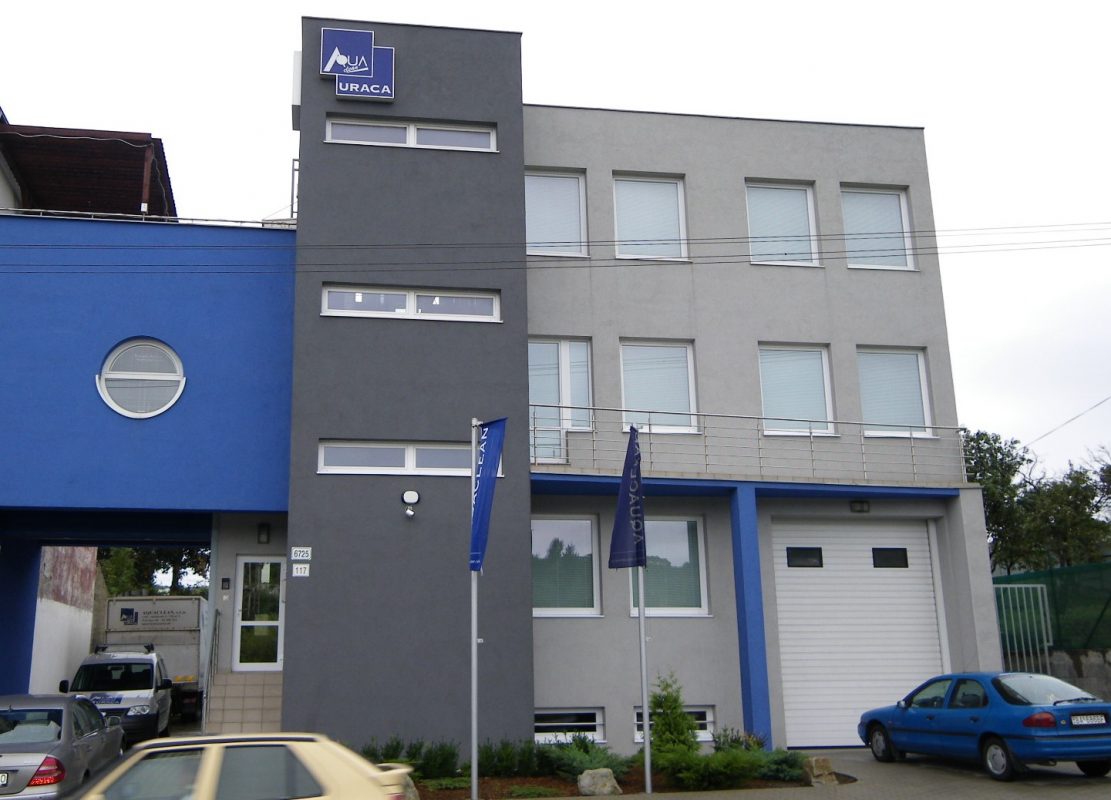 Certificates hold by company